Looking forward to make a living teaching people what you are more passionate about? Then you just clicked in the right place. At Princess Divers we can make your scuba diving dreams come true.
There is many reasons why our SSI Instructor Training program is the leader in the west coast of Thailand:
No hidden fees: our prices include all training, registration fees and student materials.
Quality no quantity: we keep small student per instructor ratios to ensure a positive learning experience and are even open to one on one coaching sessions when needed.
Conservation orientated: As part of the Sea Shepherd Dive network of dive centers, all our dive professional programs are connected with our conservation programs and projects, giving our dive professionals the chance to become real active conservationists at the same time they become dive professionals.
100% passing rate: All our candidates have successfully passed their instructor evaluation. If we think you are not ready yet. We will provide that extra training you needed so you can comfortably attend the next scheduled evaluation.
Welcome to our network: During the last 5 years we successfully grew into a community of dive professionals that are now spread all around the world. We can't guarantee you job placement but we can do a lot to help you with it, a broad percentage of our past candidates are actively teaching scuba!
"Real world" teaching approach. We want you to be ready to teach right after you finish your training!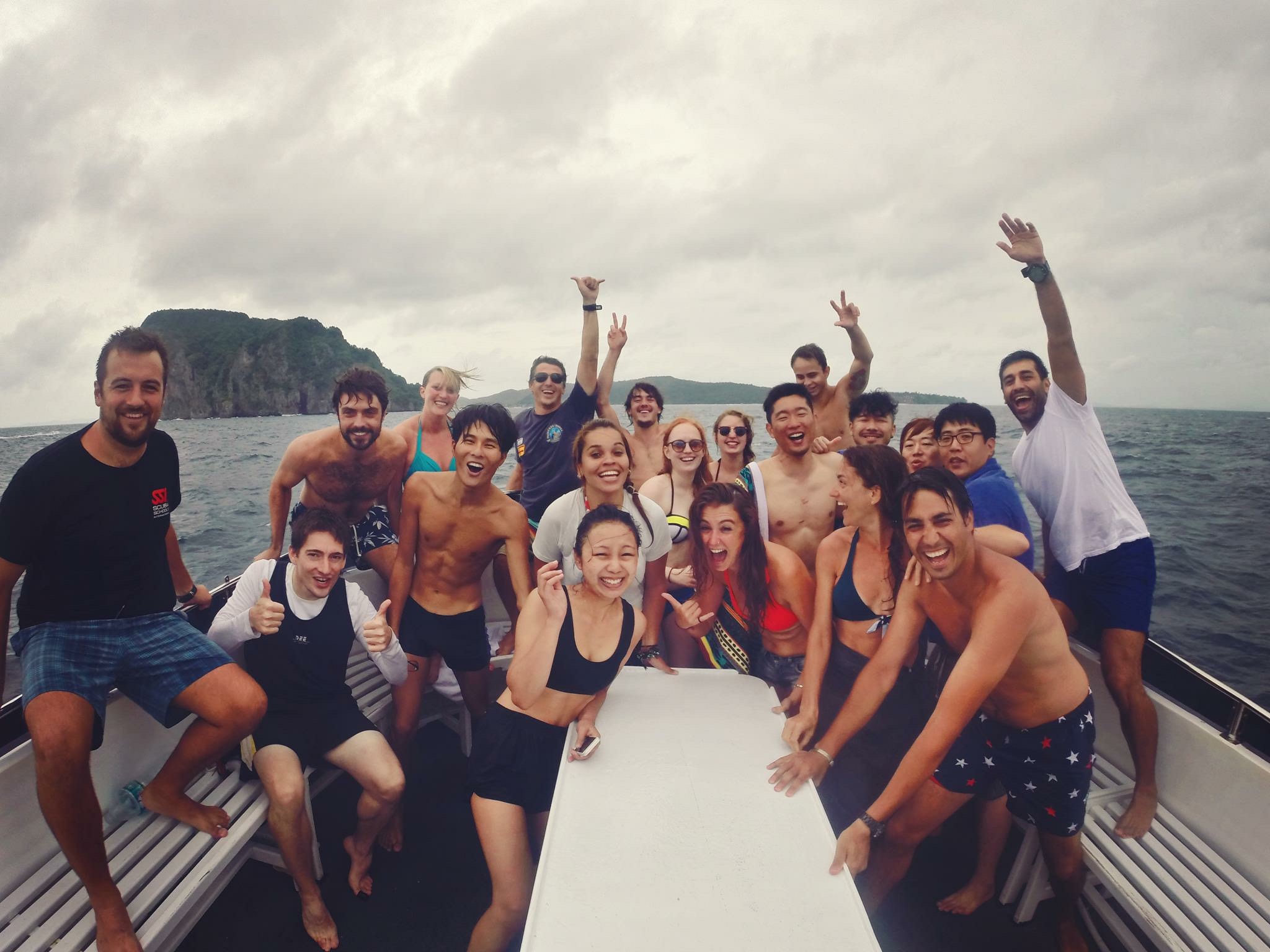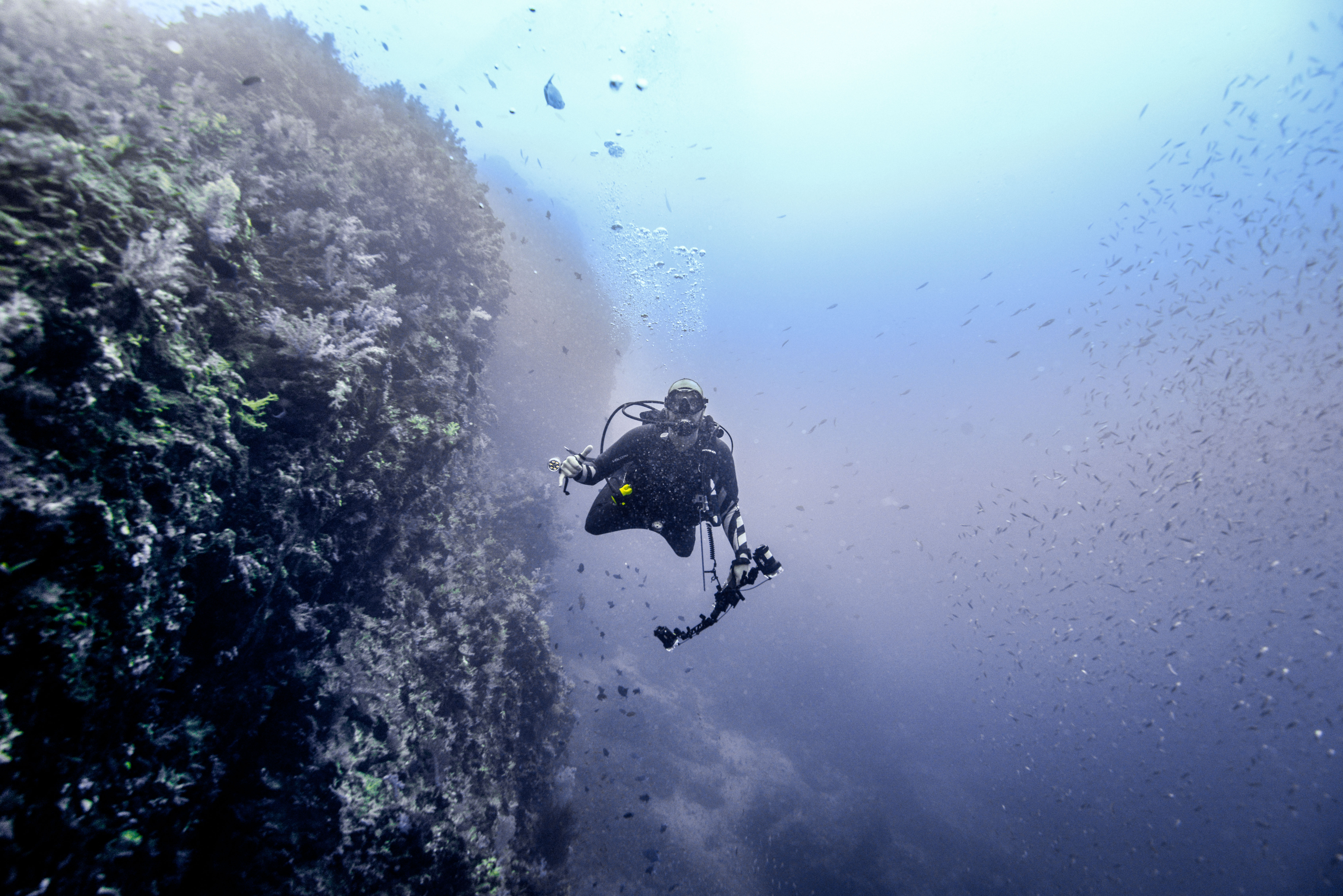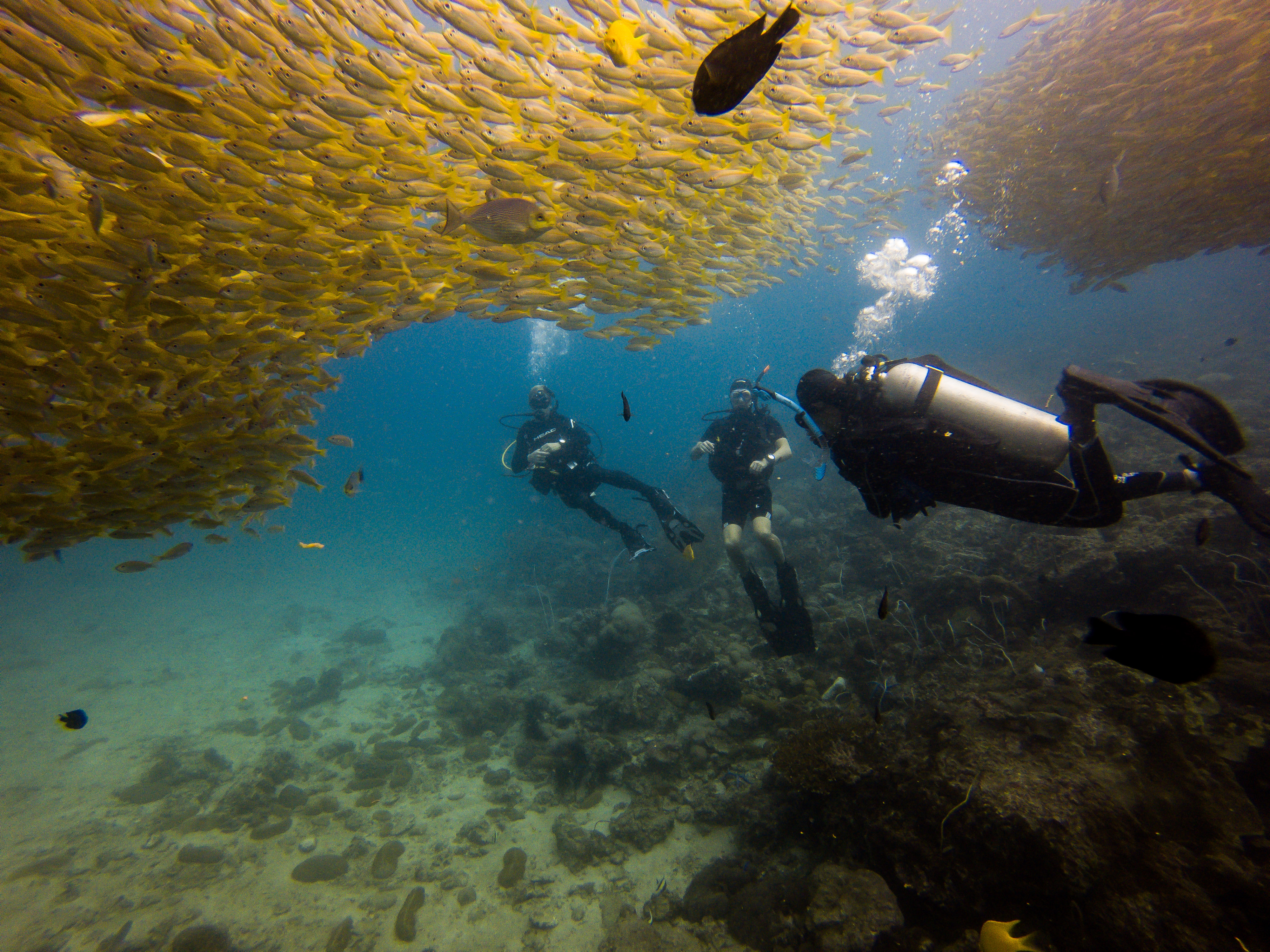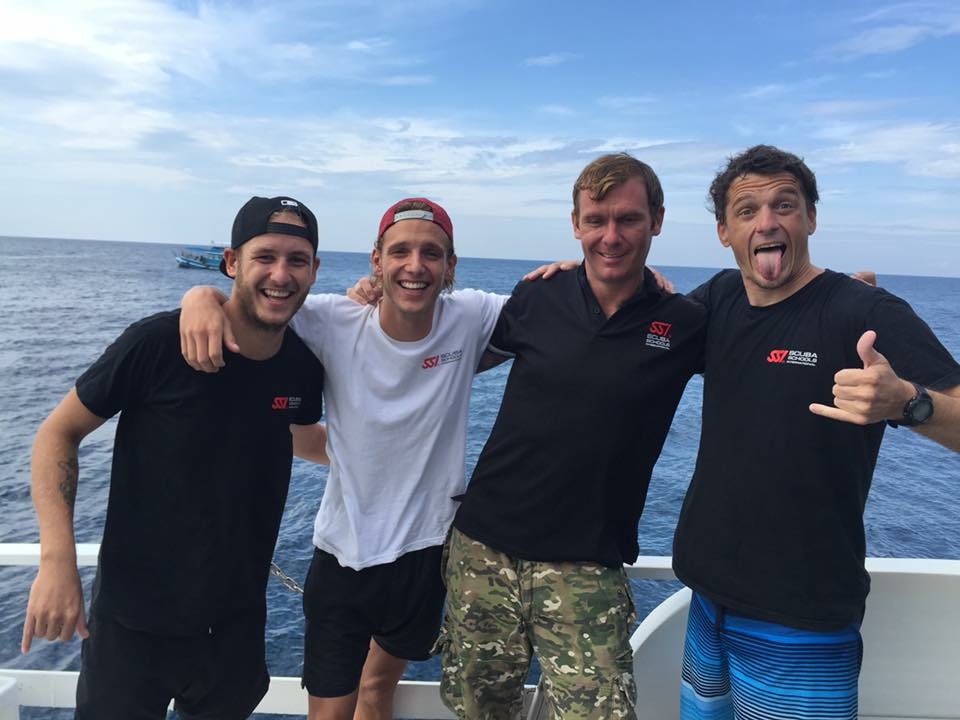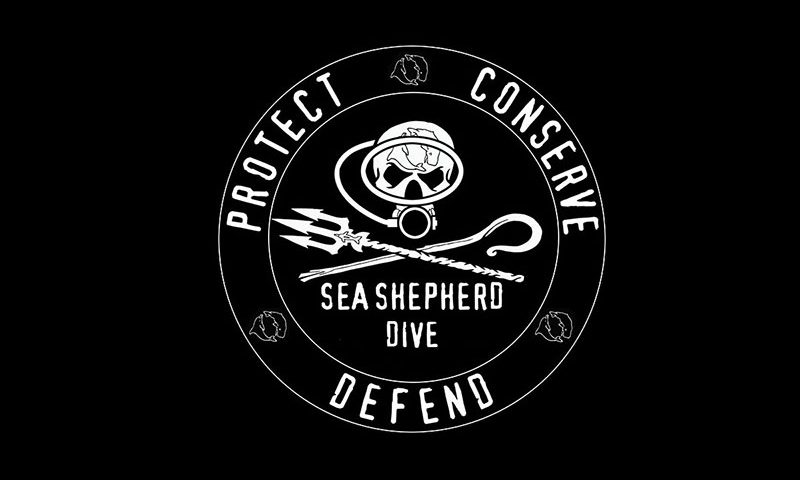 Our Instructor training program is mainly composed by two different courses, usually thought in conjunction as one; the Assistant Instructor and the Instructor training course. The duration of this 2 courses taught in conjunction is of around 11 days. After that, you will have to attend a local Instructor Evaluation that will be held at our location right after the Instructor training course, and lasts usually 2 days.
What do I need to start?
Starting age is 18
Be certified as an active Divemaster level or equivalent.
Logged no less then 60 open water dives totaling 40 hours or more.
Own a Total Diving System of Professional Type and Quality
Provide a current medical exam for scuba diving not older than 1 year and signed by a licensed medical practitioner.
Maintain proof of current training in First Aid/CPR not older than 2 years.
Maintain proof of being competent in emergency administration of oxygen.
For pricing and more information about our program you can check our blog posts or contact us at instructor@princessdivers.com